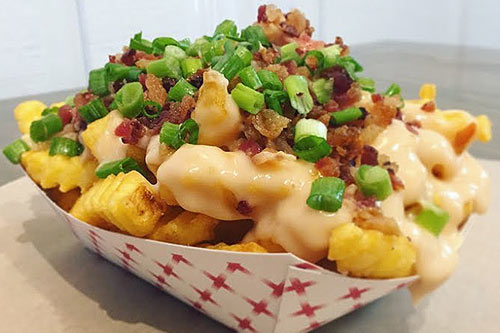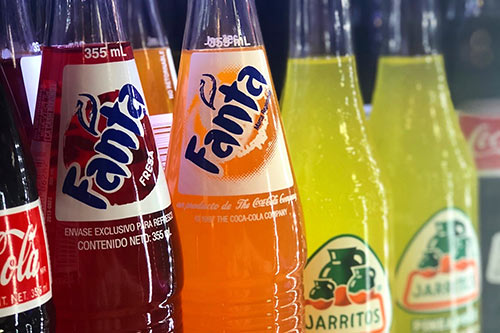 NOW AVAILABLE! CLICK HERE TO ORDER ONLINE! »

BUILD YOUR OWN SANDWICH
Our burgers are smash style patties with a double being our standard at just under a quarter pound.
A kid burger is a single patty.
Each sandwich comes plain, just tell us what you want, and we will build it how you like!
Burgers are available as a Meal or Sandwich-Only:
Double Burger
Triple Burger
Quad Burger
Kid Burger
Black Bean Burger
Impossible Burger (Veggie)
Additional Toppings
Cheese, Lettuce, Tomato, Onion, Pickle, Jalapenos, Olives, Mushrooms
Deluxe – Lettuce, Tomato, Onion
Stacked – Everything Plus Ketchup, Mustard, Mayonnaise
Add Bacon or Egg….
Extra Cheese…..
 CHICKEN TENDERS (meal available)
FRIES
1/4 Pound  |  1/2 Pound  |  Bag – 1 Pound  |  Loaded
DRINKS
Fountain Drinks or Float
Bottled Drinks or Float
Coke
Orange
Grape
Pineapple
Strawberry
Water
Root Beer Floats
Iced Tea
Coffee
Gatorade
Chocolate Milk
Hours
Monday-Saturday:
11am - 7pm
Sunday: Closed